Top 10 Natural Drinks to keep you Healthy this Summer
10.9K views
3

minute read
Top 10 Natural Drinks to keep you healthy this summer: There are many summer activities that have us outside for extended periods. With warmer temperatures, we should consider the additional water our bodies loose. If you don't replace the water you lose, you will become dehydrated. Children and elderly are especially at risk of becoming dehydrated due to the way their body responds to hot temperatures.  It is important for everyone to prevent dehydration by drinking water or other drinks throughout the day.

Below mentioned are 10 drinks which will keep you healthy this summer:-
1. Lemon Water
Lemon water is an excellent antioxidant and a great source of vitamin c and minerals like potassium, magnesium and phosphorus. The excessive sweating and perspiration in summer not only dehydrates you but also reduces salt and glucose level of your body.  Taking lemon water regularly boosts your metabolism and hence assists your digestive organs to remove toxins from your body. It is a natural remedy for constipation and parasites problems, especially for young children 
2. Water Melon Juice
Tasty red melons are best for the summer season as it reduces the risk of kidney problems, particularly stones. The fruit juice is also good for skin problems like acne. It is best for health if the juice is had without sugar.
3. Musk Melon Juice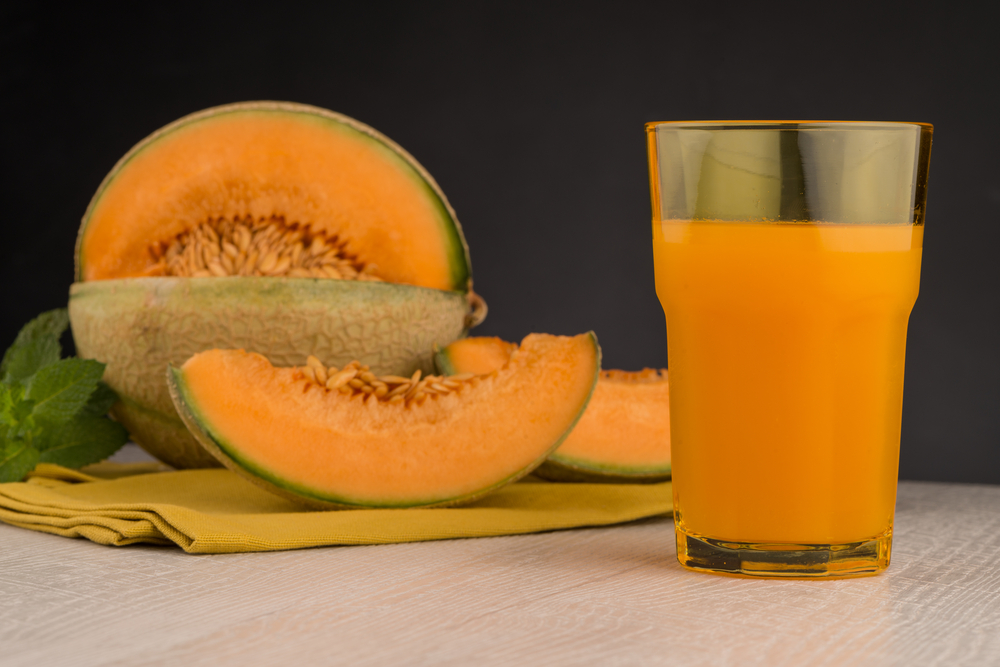 The nutritious fruit juice contains dietary fiber, vitamin C, anti oxidants, beta carotene that is good for heart related ailments, acidity, ulcer and urinary tract infections. The juice is also beneficial for weight loss.
4. Mango Juice or Shake
The fruity juice is high in vitamins, minerals and Iron which is much required during the hot season. It has anti cancer properties, treats heart and stomach related problems.  
5. Papaya Juice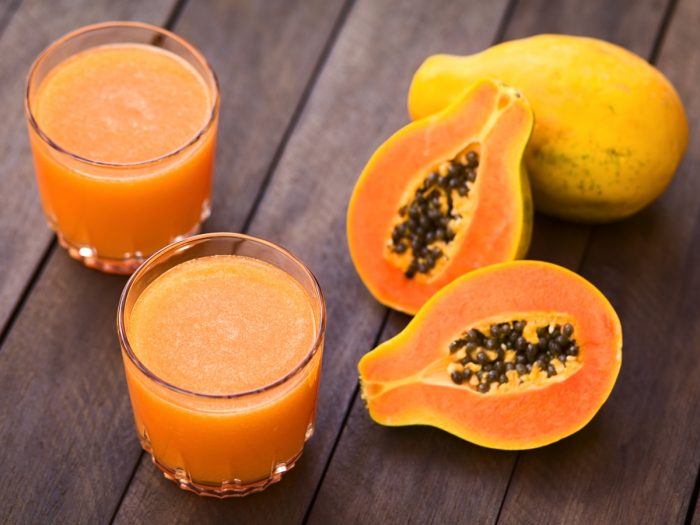 This summer drink is the best medicine for stomach related ailments. Papaya is a rich source of the proteolytic enzymes which enable the digestion of protein. The fruit rejuvenates the body during summer and is also good for the heart.
6. Coconut Water
Summer heat can cause dehydration and drain you. But, coconut water contains electrolytes that are essential for proper functioning of the cells. Electrolytes need to be balanced in the body to carry the electrical impulses from different organs to the brain.
7. Aam Panna
Aam panna is prepared with raw or green mangoes and is a popular summer drink, which is served chilled. This sour-sweet or chat-pata juice is excellent for dealing with a heat stroke and heat exhaustion. It also reduces risk of gastro-intestinal problems and is great for replenishing vitamins and minerals in the body.
8. Lassi
Summer gives rise to the growth of bacteria and lassi is an effective way to fight bacteria. This probiotic summer drink is beneficial for cooling the body and easing the digestive system.
9. Mosambi Juice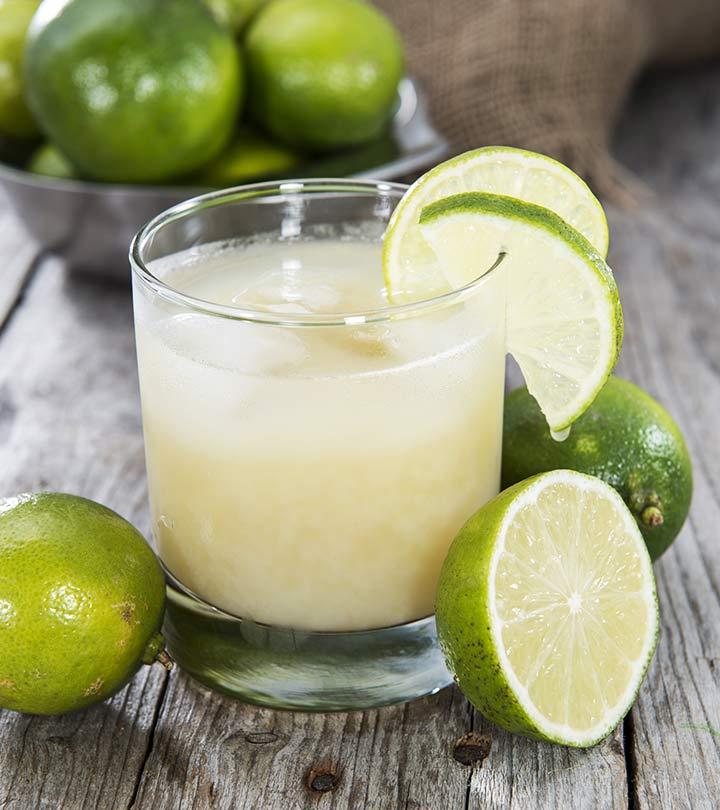 It is one of the most popular juices throughout the year and higher in demand during the summer season. Rich in Vitamin C, iron and copper, mosambi is also known as sweet lime, and is great for your skin and prevents weight gain
10. Orange Juice
Orange is one of the most popular fruits around the world. Orange juice is a healthy refreshing drink, to beat the scorching summer heat. Amazing in taste and excellent for health, make orange juice one of your regular drinks this summer. Oranges are good for your skin, digestion, and reduces risk of many a critical diseases.
Also Read: 7 Healthy Snacks for Munching